Bear with me, these may not all be from this year, but I'm still excited for them!  I'm really bad with deadlines/pub dates.
The Ship Beyond Time, by Heidi Heilig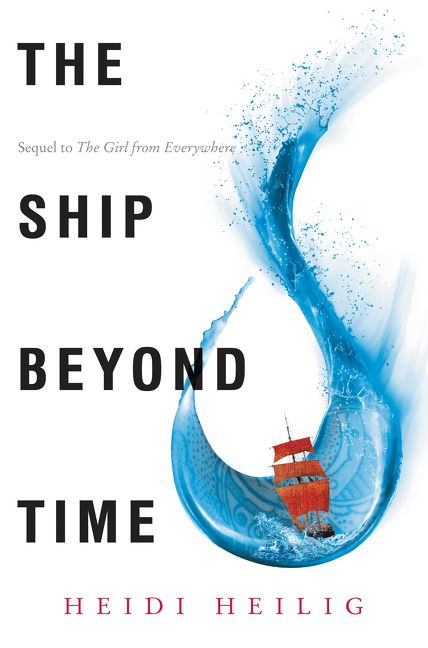 The characters of The Girl From Everywhere really stuck with me, and I loved the way she plotted this time travel fantasy (I'm kind of a sucker for time travel), so I will definitely be checking out this sequel.  Plus the cover art!
2. All Systems Red, by Martha Wells.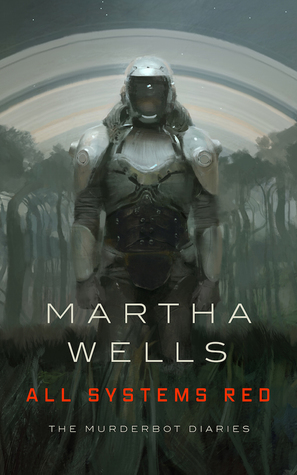 This novel has gotten awesome reviews from SFF fans I trust.  Plus it's got robots, in space, with snark.  What's not to love?
3. Provenance, by Ann Leckie.
I finally acquired Ancillary Sword, which I mean to read soonish, and I loved Ancillary Justice for more reasons I can express in this teeny space, so anything she writes is on my auto-TBR list.
4. Amberlough, by Lara Elena Donnelly.
This novel makes me think fantasy noir roaring twenties.  It came out early in the year, but crops up on my Twitter feed from time to time, and every time I'm reminded I need to read this novel!
5. The Stone in the Skull, by Elizabeth Bear
Bear is one of my favorite authors, in any genre, and this novel is set in the same world as the Eternal Sky trilogy, only taking place in a different kingdom.  Her superior skill with narrative and character make Bear both versatile and readable, as she's published in multiple sub-genres, both in short and long fiction formats.
So that's just a taste of what I'm looking forward to reading from this year.  I'm sure I'll have plenty  more to add to this list before the year's out!